Company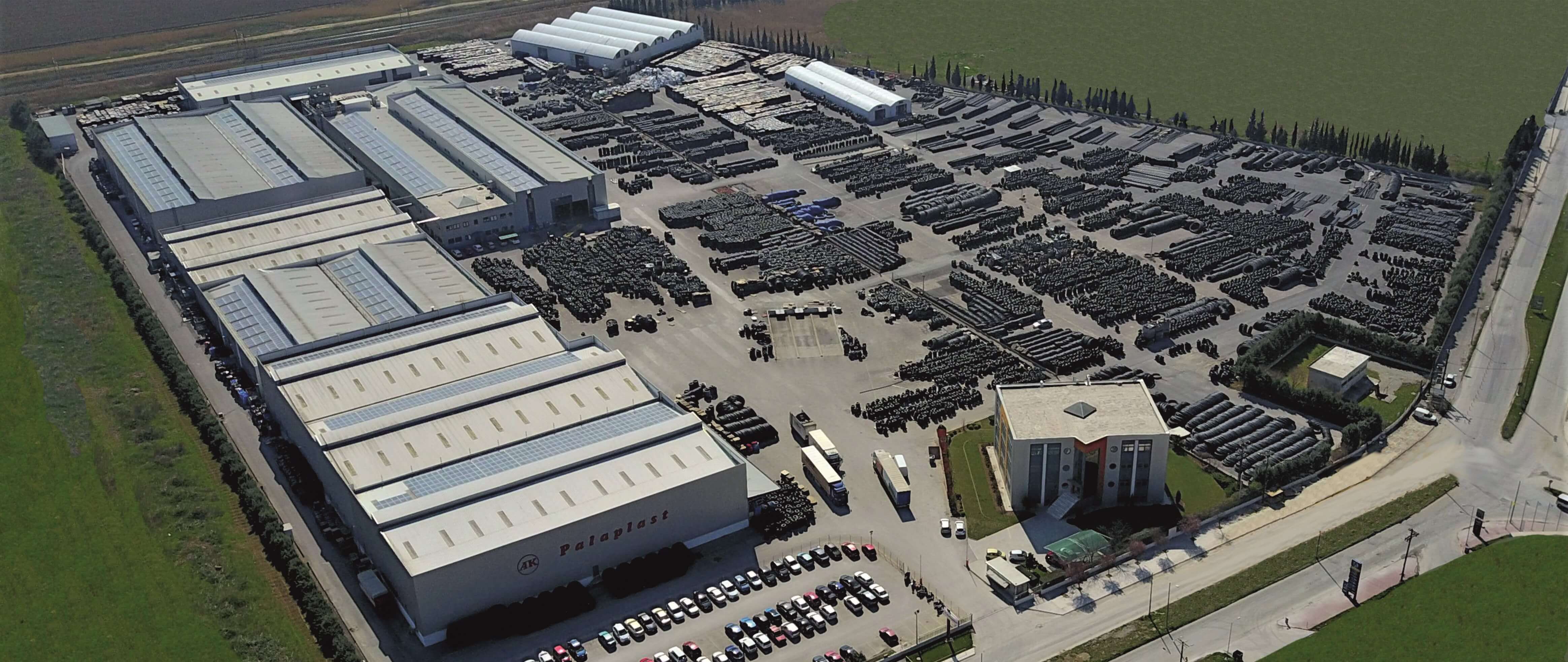 37 years now
Greek, Strong, Innovative….
Palaplast is one of the most dynamic plastic pipe and fittings industry.
Production activity begins in a machine shop of 50m2 by the Palatiana brothers, manufacturing molds for plastic.
Presently, Palaplast produces plastic pipes and fittings for irrigation and has expanded in to the sectors of water supply, heating and protection of fiber optic cables. Palaplast product range exceeds 4000 codes and its production capacity reaches 10.000tn annually.
From the main facilities in Thessaloniki, Palaplast implements steps that lead to continuous development while maintaining a competitive advantage, aiming always in providing to its customers complete and customized irrigation, water supply and heating solutions for every demand.
Continual technological advancements, implementing production practices which contribute to cost reduction and prevailing in quality assurance have placed Palaplast a leader in Greece, with a continuous presence in more than 70 countries worldwide, encompassed with the pioneers of the industry.
Discover Our History
2014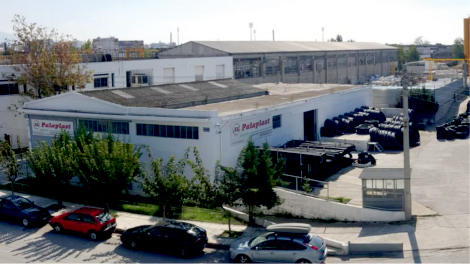 Establishment of a branch office – warehouse in Athens to better serve customers in the Attica area.